6 Bedroom House at 72 W State St
$1800/Person/Semester. May to May lease.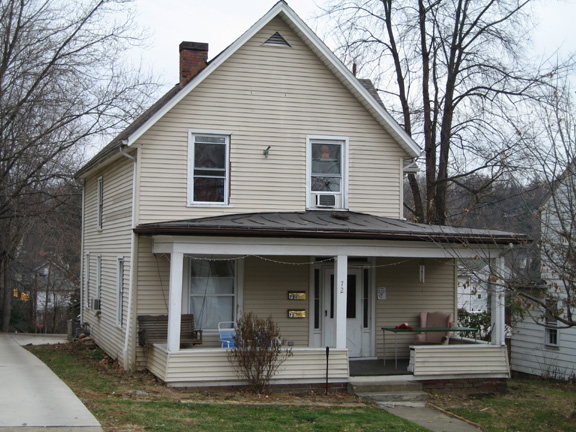 Amenities
Washer/Dryer
Parking
Deck
Porch
Wood Floors
Large Yard
Description
$1800/Person/Semester for six people. May to May lease. Awesome 6 bedroom house with front porch AND back deck. Huge back yard, 2 kitchens, 2 bathrooms, 2 living rooms. Off street parking, laundry, dishwasher, hardwood floors.
Interested In
It's not courteous to knock on the doors of current tenants. To view the inside, call us at 740-592-5465, or email us to schedule an appointment.
Google Map